I have been waiting for my entry to be approved and posted to the site before mentioning it here, but I have applied to The Best Job in the World. The job is Island Caretaker for the Islands of the Great Barrier Reef for 6 months. With 30k people applying, the chances of getting selected are very slim...but if you don't apply, they are non-existent, right?
Click here to watch my entry.
It would be nice of you to watch and give me 5 stars...or at least just watch it. I also have a fake/sample blog that I have been doing when I can find time
here
. The votes don't really count now, but they can help me get noticed. If I somehow make it into the Top 50, which I should know by early March, then votes will really count because the person with the most votes will make it as a wild card into the top 11, with the other 10 being selected by staff. The great thing about the top 11 is that they fly you to Australia to interview in person and to do some group activities...but that is getting too far ahead of myself. First step is to get into the Top 50.
Now that I am done asking for you to do something for me, here is a hilarious clip about how not to speak English (a la Crailtap):
And here are some random photos I took: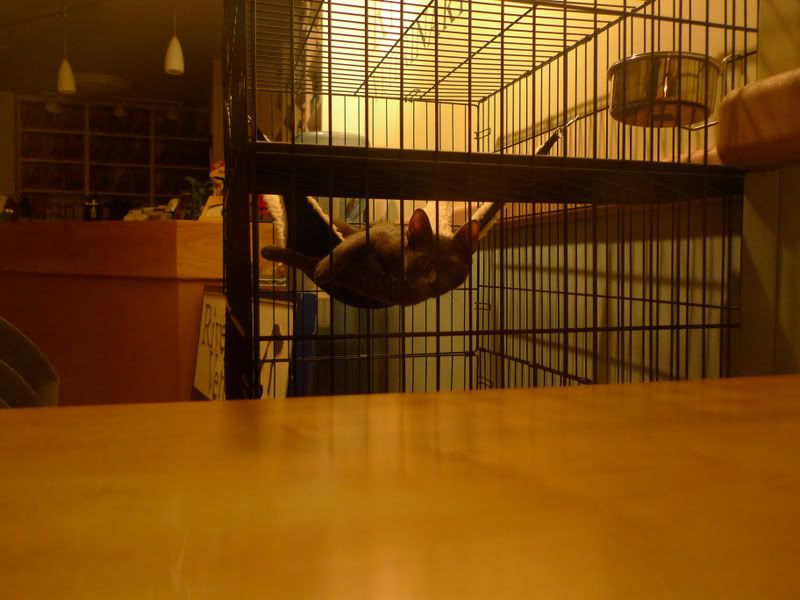 This guy was hanging out in the window to some veterinarian's office on the Upper West Side. He was super psyched to see Camille and I in the window.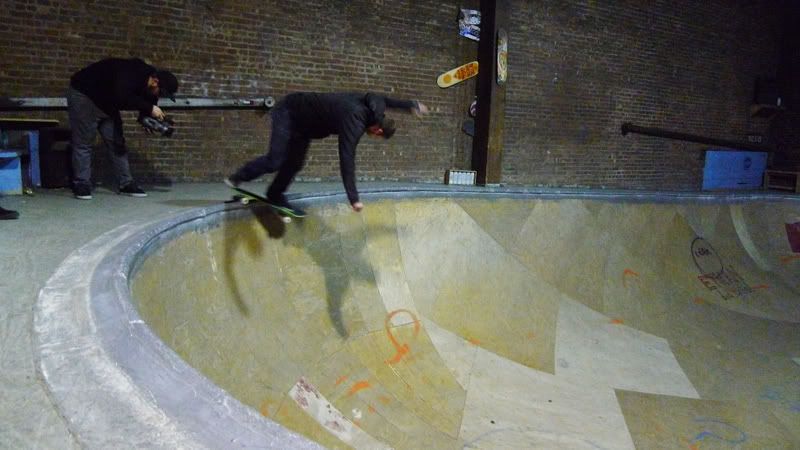 Autumn Bowl back smith
Autumn Bowl front smith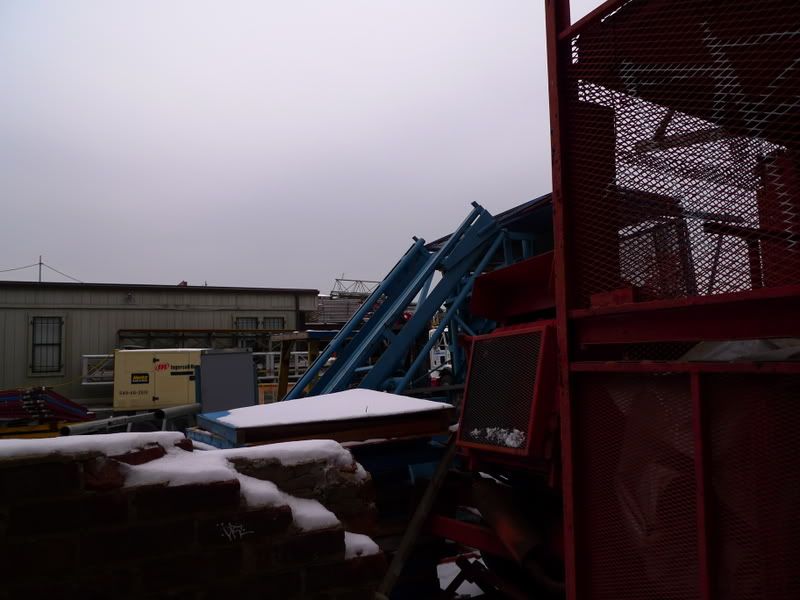 Storage yard in Greenpoint. This is the space where there used to be a warehouse that burned down in a bad fire a couple years back.
Greenpoint water tower. Someone painted "Free Palestine" on it years back.
From below.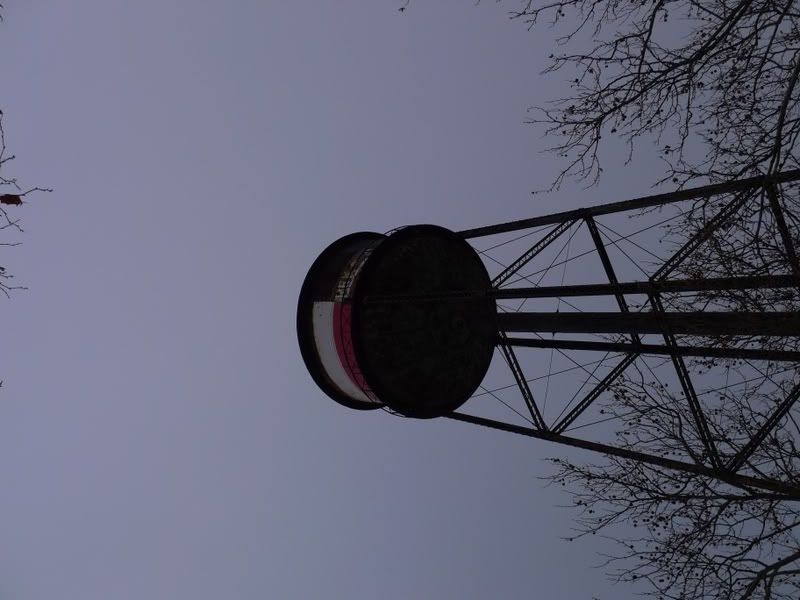 The Polish flag was painted on the other side. In case you are not familiar with Greenpoint, it is a very Polish neighborhood with a history of Polish immigrants coming through it for a long time. In fact, Camille's parents came here from Poland and Camille was thus born here.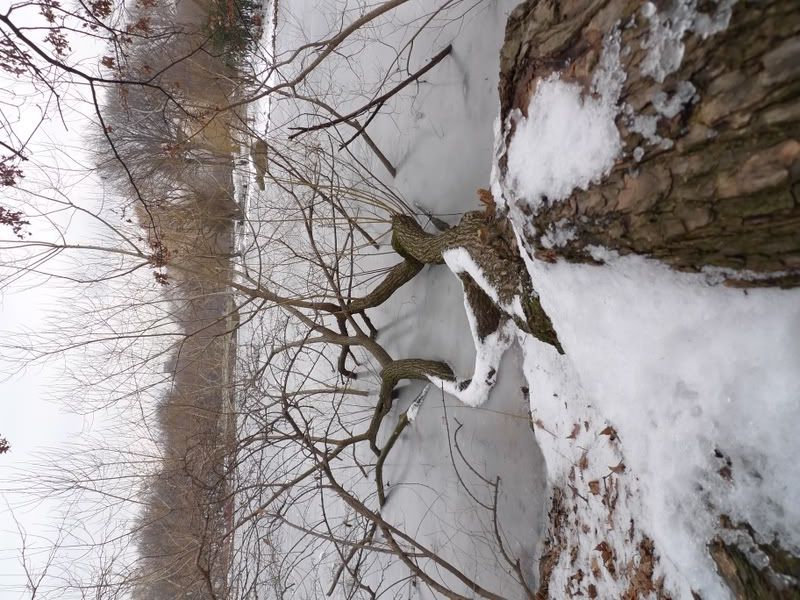 The lake in Central Park is no longer frozen, but it was cool to see branches from trees trapped in the ice when it was.
As I type this, it is 64 degrees and sunny outside...the warmest day in a while. It is supposed to rain, but I am hoping that it will hold off until late night as I am looking forward to skating midtown after work. The weather has not worked in my favor skate-wise in a while, and I am hoping it will be nice this one time.