Do you like Halloween? Do you like skateboarding? Well, this past weekend I met up with some homies to get suitted up in costumes and skate some select spots. Obviously, 1/4 of who said they might came out actually showed up, but it was fun and we got some footage (to come soon). Well, now we are planning a second part of this (which will culminate in super rad Halloween clip). So if you are in NYC and down to skate in a costume (BYOC), keep your calendars open for October 25th. Details to come soon-ish.
In skate spot news, have you ever skated the
white ledge spot
on Water Street (across from
Pyramid Ledges
) only to be kicked out the minute you step foot there? Well, whatever business was there before must have went under with this impending stock-market crash, leaving the building boarded up and an open season for skateboarding (and apparently BMXing, scootering, and werewolves too[*hint]). I'm not sure how long this will be like that, so get yours in while you can.
So Crailtap had an Alex Olson Caption Contest for a photo of him yelling.
Here is a gallery of the submissions
(the last one won). This is the one I submitted: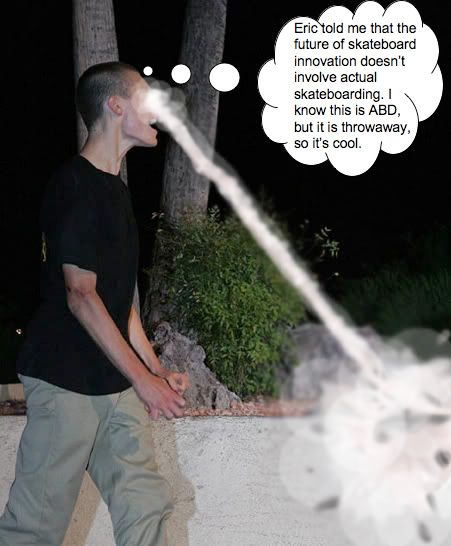 In case you are confused, watch Eric Koston's Lakai part (or at least 2:14 in):
But OJ isn't.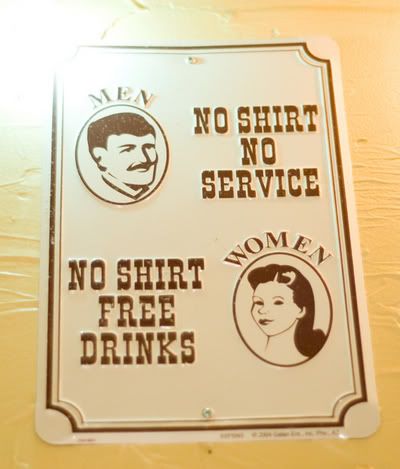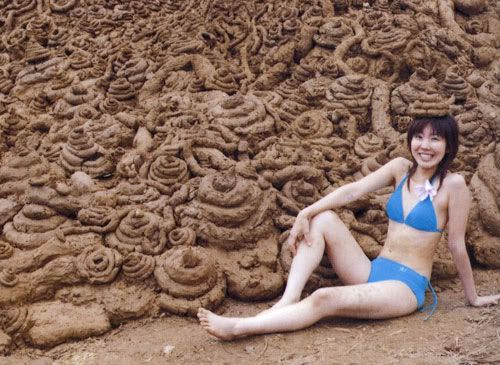 Okay, break it up, break it up.