So Camille and I are flying out to Portland tonight, where we will then make our way to SF in a few days. I am psyched to be going back and psyched to take Camille there for here first visit. I can't quite put my finger on what it is that I like so much about Portland, but anyone that I know who has visited it feel about the same. Perhaps it is the aesthetic or the ambience? The skating is great, but it is more than that. I will try to post from the road, but I think Leonard is going to step up to do some updating too (today even).
I saw this posted on
Quartersnacks
. Billy is hilarious and I am stoked on him doing that. I mean dogs really do not have any comments on how they will take care of their sons. It is true.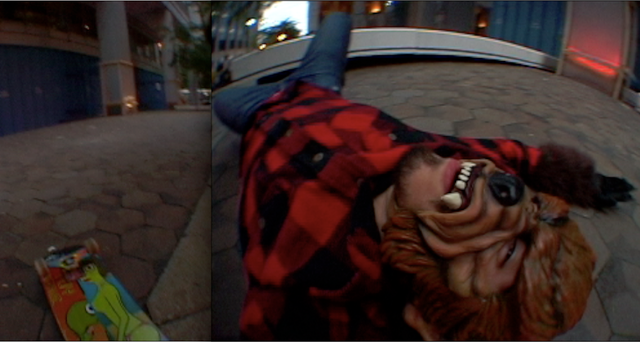 Well, I rough edited the Halloween footage from last week, but we are still planning something for the 25th to get more footage, so if you want in on t he action...look out for the update. The plan is to have something completed by 10/31.
Well, I will go out from here since Leonard is going to post and my time is limited. Here are some photos: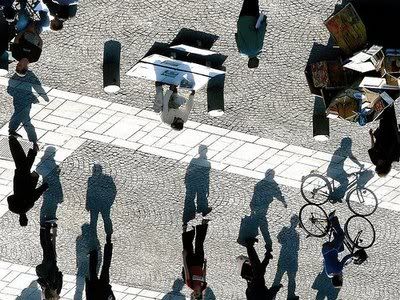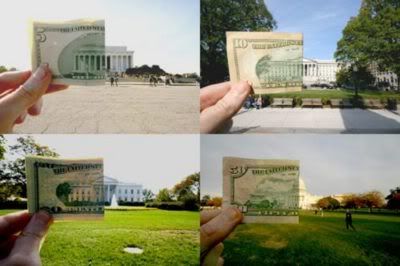 Oh yeah, watch this video and love America...