About 4 or 5 years ago,
Eric
made a couple logos into my name. Since then I have lost the originals, but decided to replicate what he did.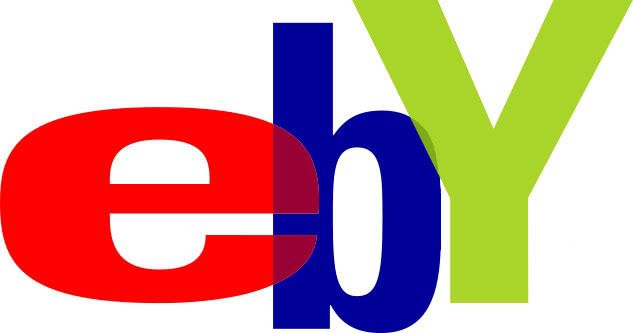 This was the most obvious one that is meant to be my name...ebay is a biter!
This one I have wanted since I was a kid. Edy's = OG rip-off.
I shared these with
Budi
and he wanted me to make some for him. These are what I came up with: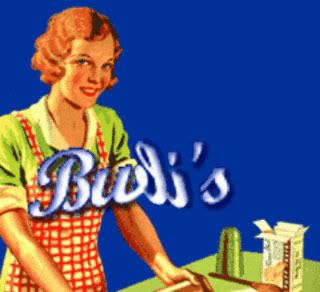 This was taken from the famous (yet bad) restaurant in Tribeca called Bubby's. It is kinda lame, but I tried.
I have Budi's name programmed in my phone as Budi Call, so this seems appropriate. FYI, Kathy is his girl and apparently he has a thing for Heidi Klum.