It has been kind of a slow week as far as blog material is concerned, but here are a few photos.
Camille was soaking some dried pinto beans and I thought they looked like little bugs...I should say "they resembled little bugs."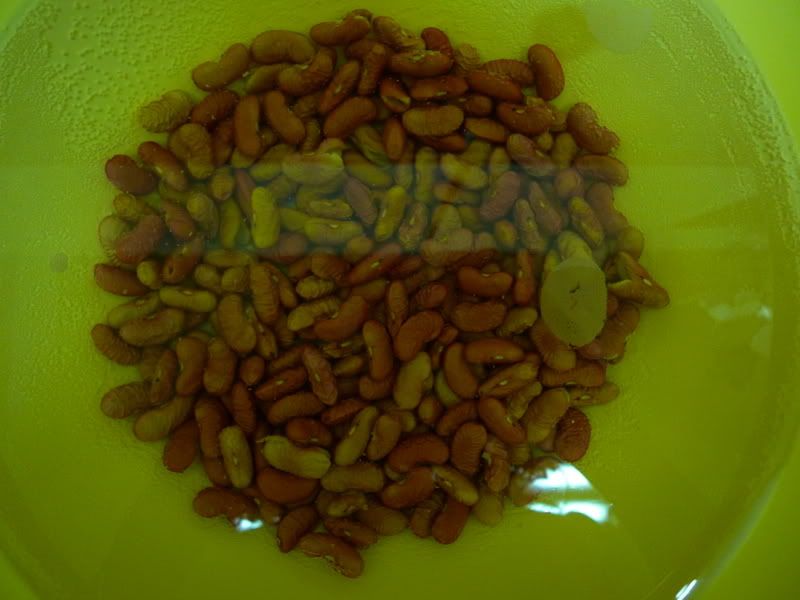 See. Here is a close up.
You know it is a slow week when I am examining bean resemblances. Anyway, I got a Super8 camera (a Canon 310XL) and it just came in the mail this week. I got some film and have just finish shooting a test roll. I was going to start it off by filming at the bowl the other day but there wasn't enough lighting and it wouldn't have shown up. So I have just been shooting some scenic stuff on my lunch breaks. Yesterday I walked over to Times Square and noticed the big screen for their tourism stuff had an error message on it.
Great advertising for Microsoft! [/sarcasm]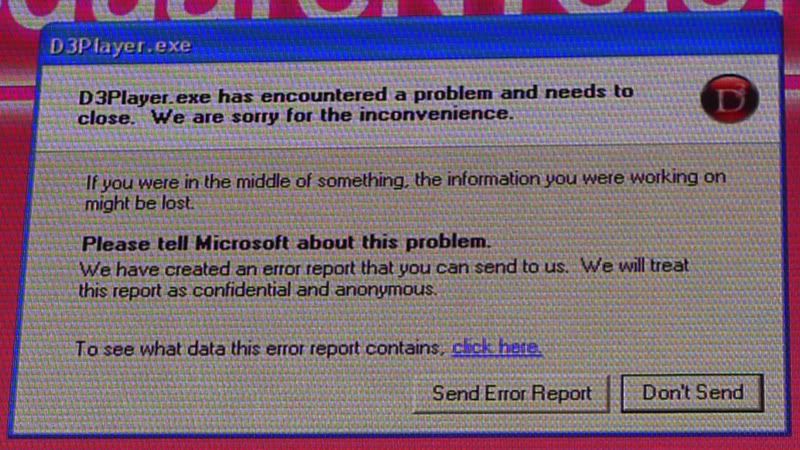 I shot a lot of stuff in Central Park the other day and today and have finally finished the roll. Now to figure out where to process it. Anyway, here is my camera. It is the same one Jeremy (Cohen) has. It only cost me $29 on Ebay, which was awesome...especially since a lot of them were going for $150.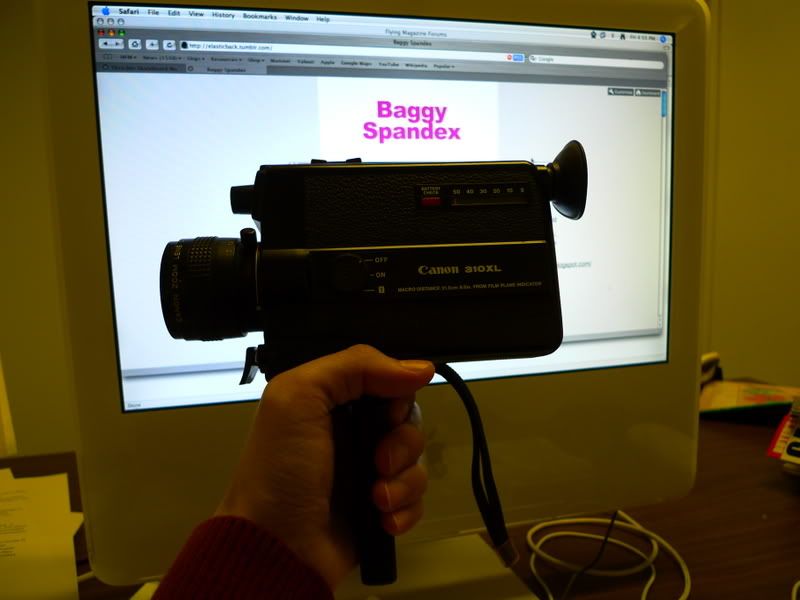 You can see
my Tumblr
up in the background there. If you haven't checked that out recently, give it a look. While I haven't posted much on here recently, I have still been posting a few things here and there on Tumblr.
Also,
Peter (Sarne)
has posted some of the stats for Battle at the Berrics
here
and
here
. Check them out and see how Mike Mo won. Spoiler: 85% consistency!
I have also added a new link to the "kill some time" list on the right. I recommend that you check out
F*** My Life
when you get a chance.
Speaking about wasting time, I bought that finger boarding application for my iPhone, Touch Grind. It is kinda cool, but I think I get more frustrated at my uncoordinated fingers than have fun. Maybe that will change. For now, I am pretty much just running into fences 90% of the time.
I will leave you with the video part of the week: Nate Jones' part from the Real to Reel video. Nate Jones is the first skateboarder that anyone has ever compared my skating too. Oh how, I wish they were right. Nate kills it harder than I ever will.