So I won an Anatomy contest on Thrasher (judged by Corey Duffel) a week or two back. Basically the premise was to create an Anatomy (breaking down a scene into what is going on or what people are thinking) anyway you like, it just had to tie in something related to Foundation Skateboards. Here is my winning entry:

That may be too long and might get cut off, so you can view the whole thing
here
.
Here are my other entries: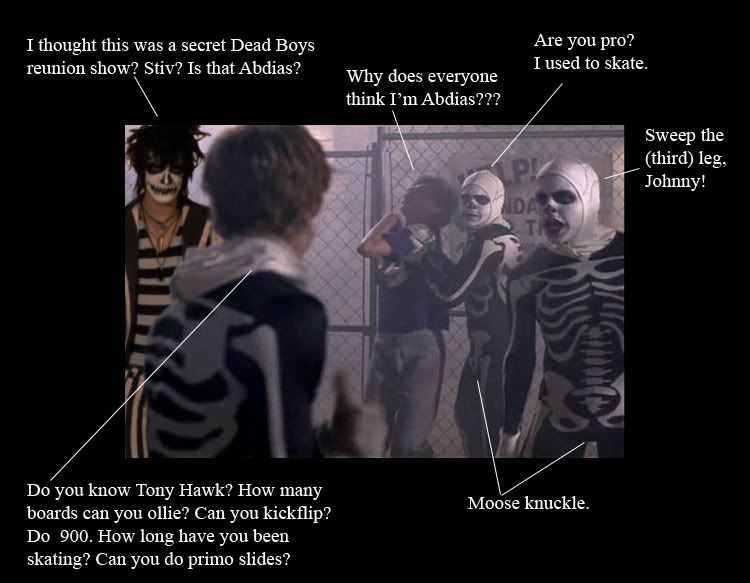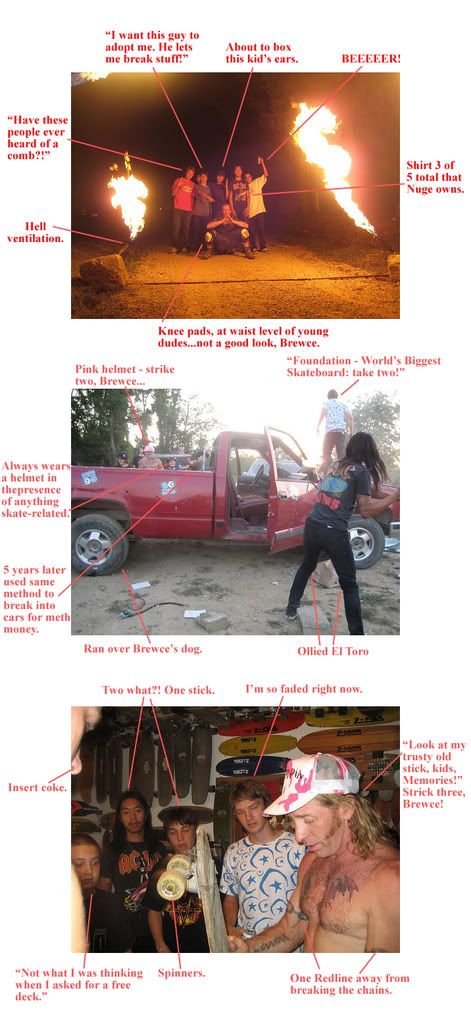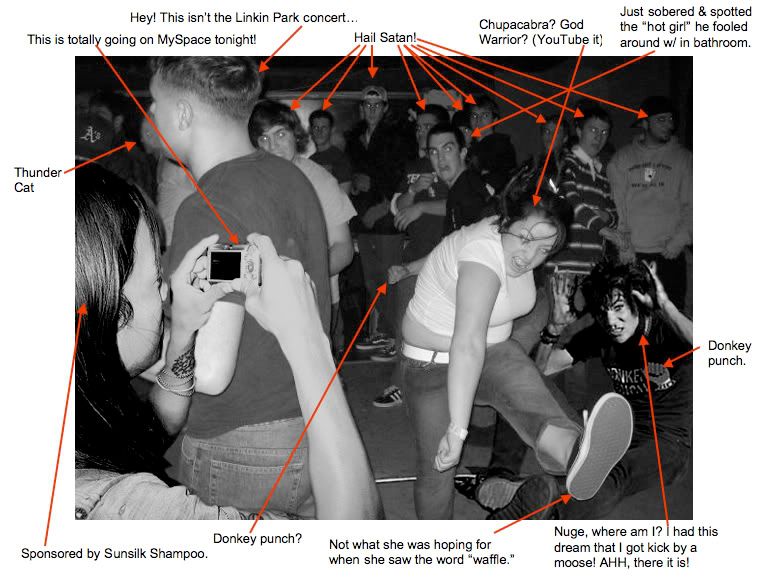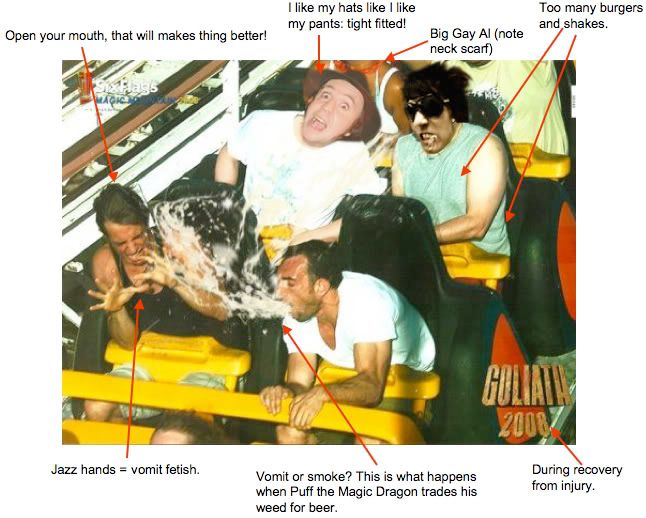 I was going to post John Motta's new video part, but I slacked too long and it is down now. I am not sure what video it is for, but it is pretty amazing. Varial heel wallride down a straight wall over stairs (and a gate thing)! One upping himself!
Since I don't have that for you, I will just give you something else from the Southwest. Brendan O' Brien's part from Somewhere In Between.
Now for random photos I came across online...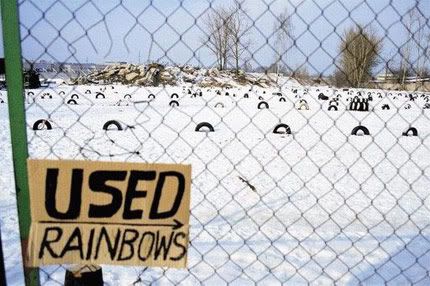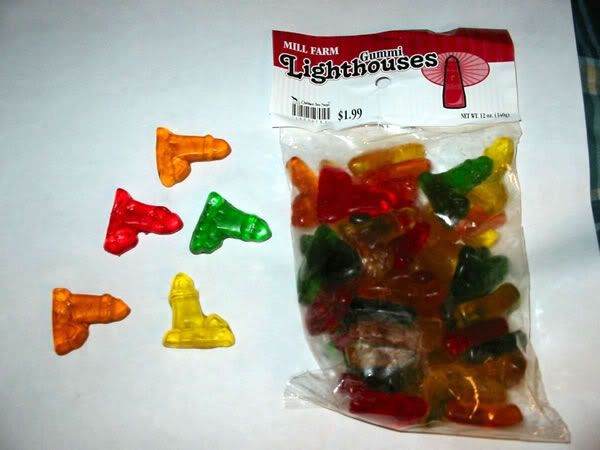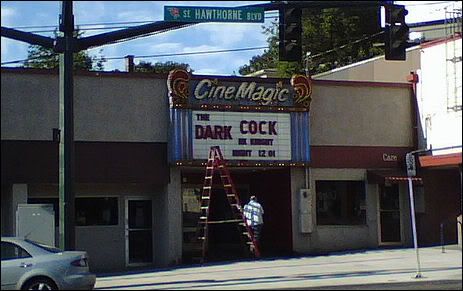 '
Oh yeah, and it is official...
social networking is more popular than porn
. What this article fails to point work out is that young people are not less interested in porn, but they are just looking at it on MySpace! Why just passively watch it when you can "friend" the ladies and pretend like you have a chance with them by spitting game via comments and messages?