Trip out on this (move back from them monitor and see what appears).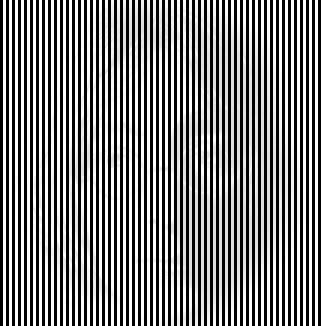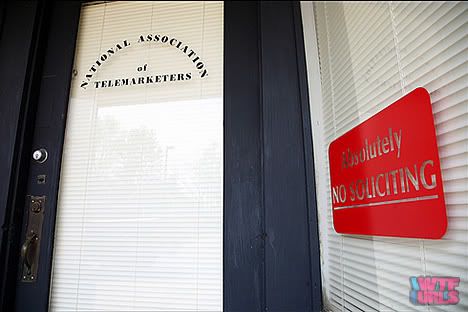 Kool-Aid man strikes! OH YEAH!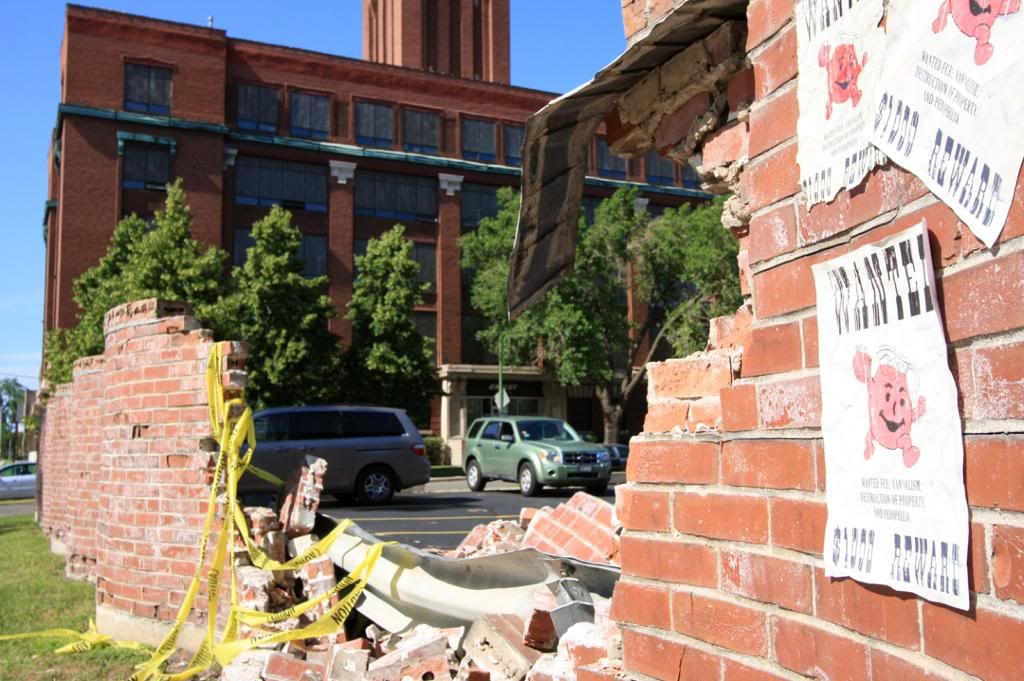 Flip that Zune logo upside down. Microsoft didn't see that coming.
They say suicidal tendencies come with age. Perhaps these bananas were just past their prime. RIP.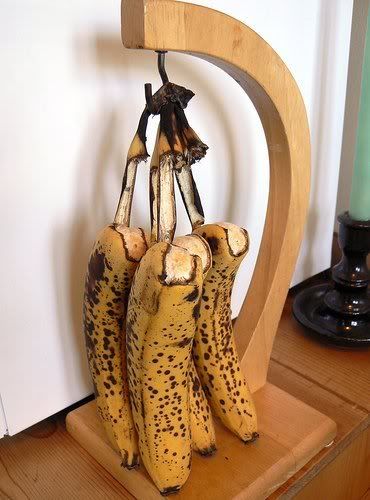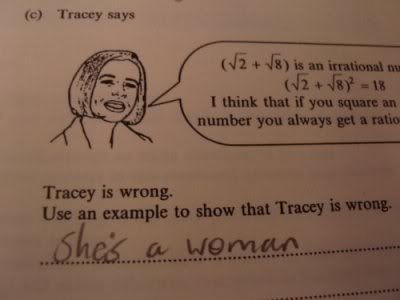 Talk about too much "action" packed into one theater!