Here are some great artists that I definitely recommend that you check out.
First off is
Michael Sieben
.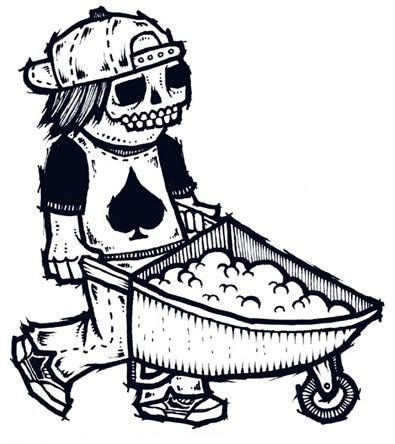 Next is
Audrey Kawasaki
.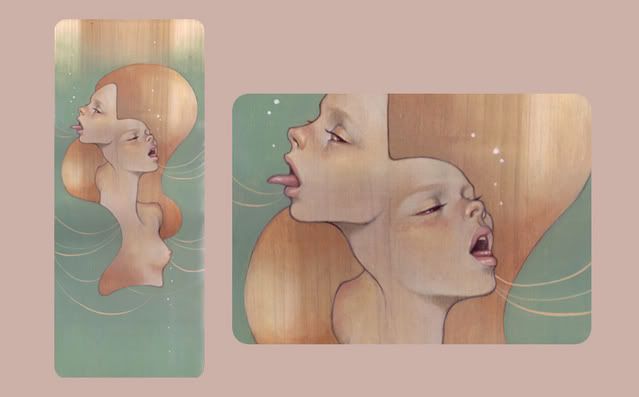 This is the art of
Andrew Pommier
.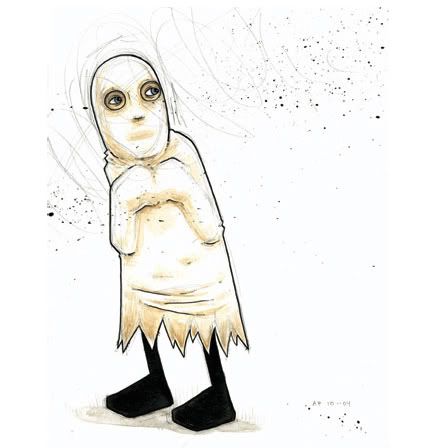 Mr. Shawn Bonsky, aka
Boringbot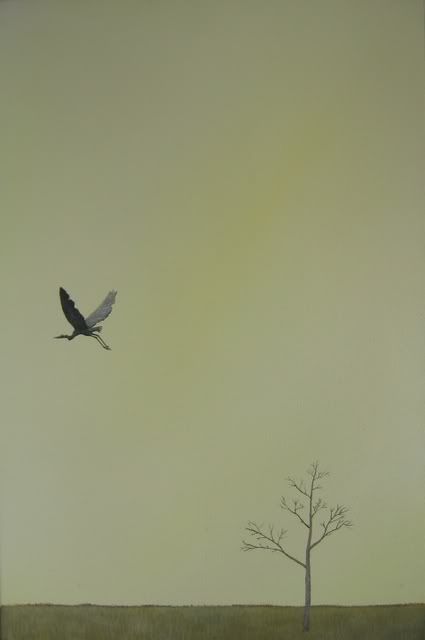 There more artists that I wish I could share, but (unfortunately) they do not have sites. Enjoy these for now.