Since I don't have a Pro Account on Flickr, I only get to put photos up once a month, since my alloted bandwidth runs out in less than one upload. Well this morning was that time of the month. After skating the bowl, I was up until after 5am editing and uploading photos. Check out the photos I have uploaded on
my Flickr page
.
And since I have had a lot of other photos that wouldn't fit in this upload, I just put them on Photobucket. I will post some on here throughout the next few days. Here is the first batch.
This is from the
Translations
premier in the Lower East Side.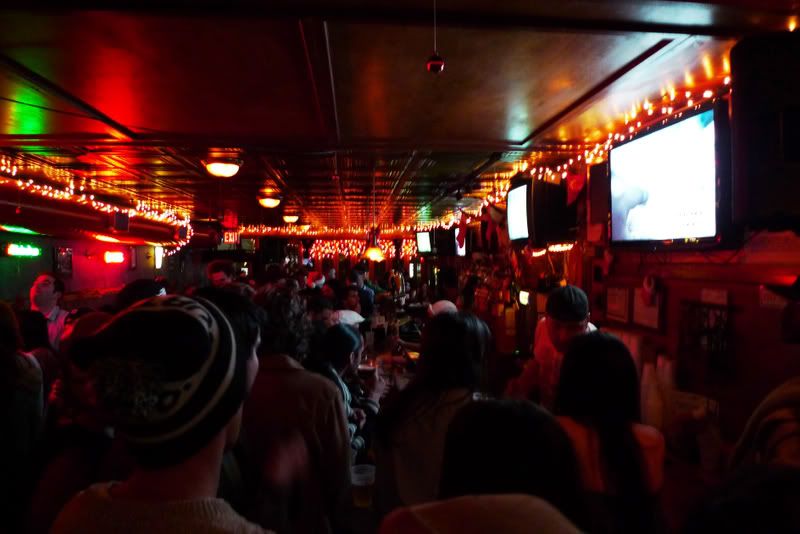 The place was pretty packed, but I would be surprised if more than 20% were there for the premier.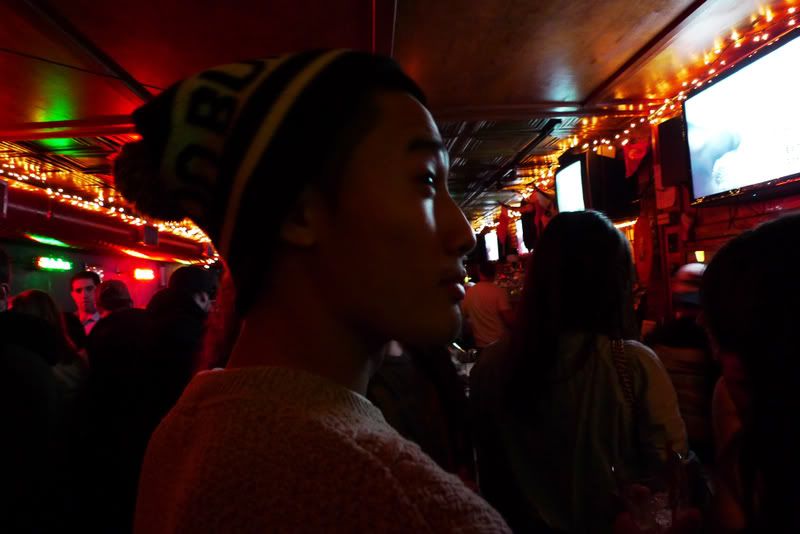 Peter
was one of those.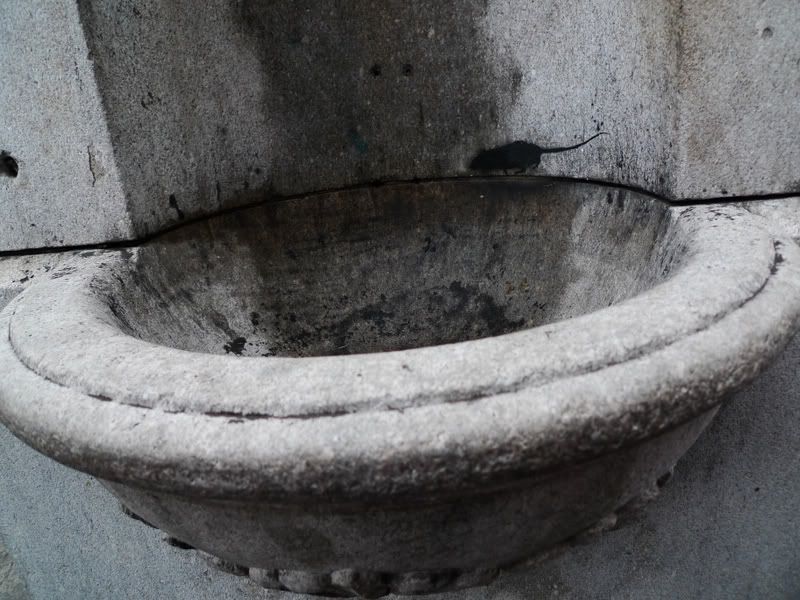 There are rats everywhere in this filthy town!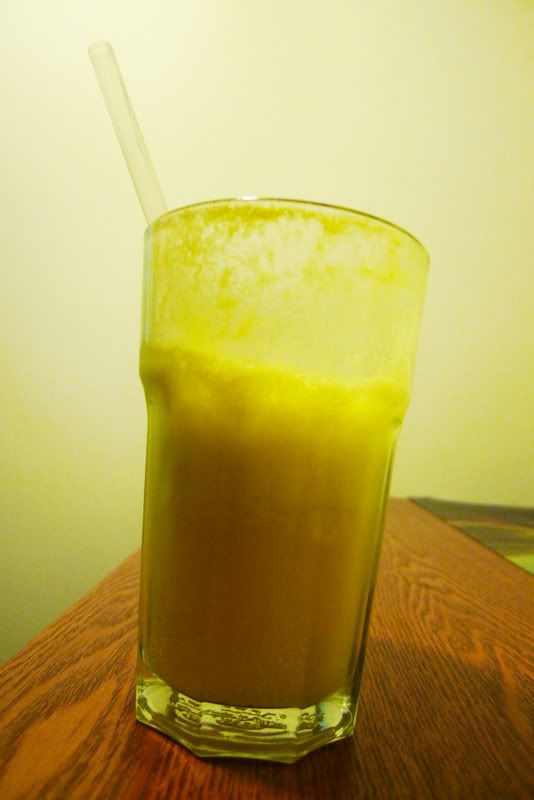 Have you ever had a candy corn float?! During Halloween, Jones Soda makes candy corn soda and I always buy it up. Add some vanilla soy ice cream and it is amazingly peculiar.
I love what someone did to this poster of the Curious Case of Benjamin Button in Greenpoint.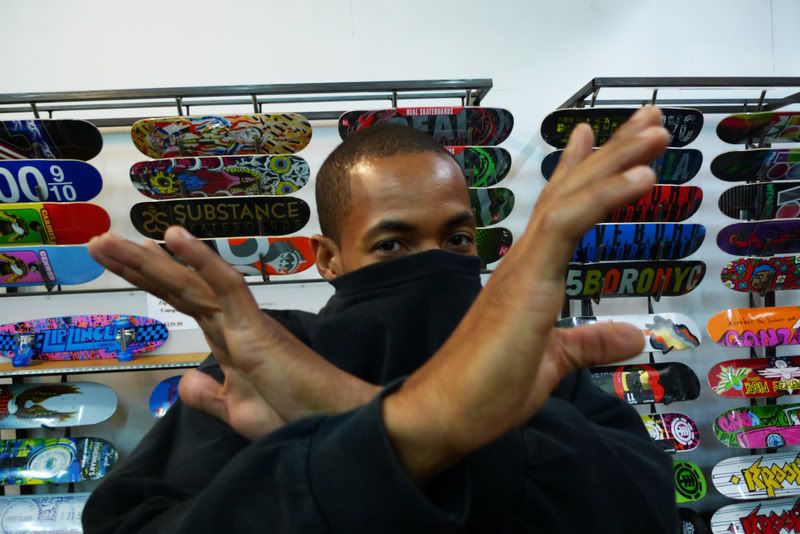 Jahmal Willams gets in ninja mode during the holiday shopping season.
Well, I'm out for now. More to come tomorrow.
Actually, if you have seen it already, go to
Pete's blog
to check out a
statistical analysis
he did on the
Battle at the Berrics
. Good times.