BEST MUSIC VIDEO EVER! Alanis Morissette wins.
On the note or awesomeness, Chinatown keeps it gully with "Crying Baby Head" that you can throw on the ground and make cry. I want to be in the Kindergarden class where a kid comes to recess with this thing...not in a pedophile way (pervs), in a fly on the wall way.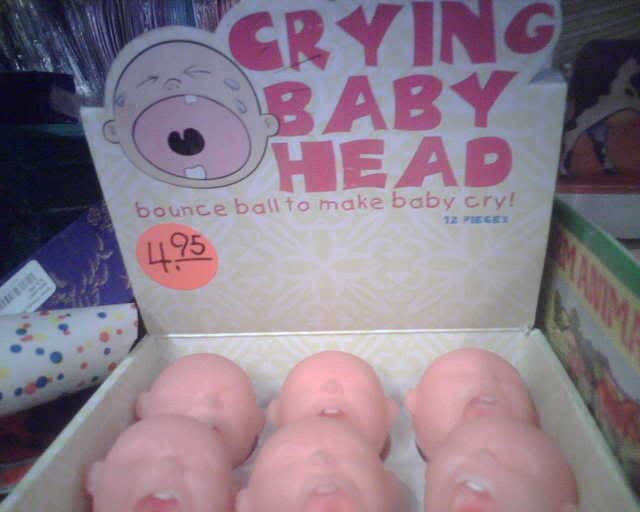 In my constant attention paid to crossing signs, I am sometimes rewarded with thing such as this. SHOCKER!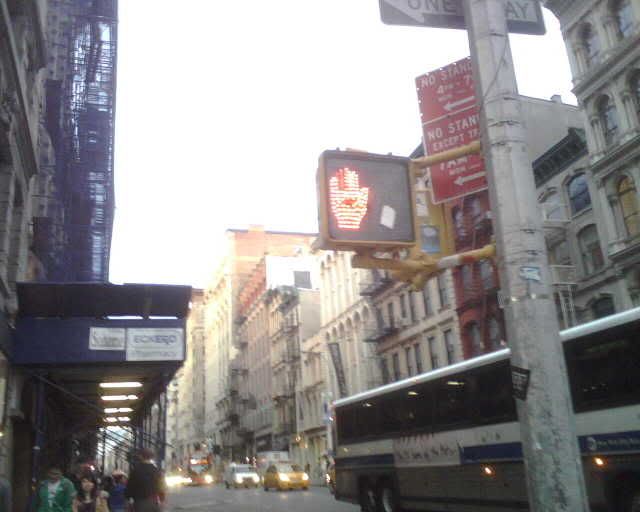 For some reason I have been drawn toward going big with my skating lately. It doesn't make sense since everyone else I skate with just skates tranny these days. I get my kicks, though.
I took it mellow yesterday and skated around downtown with my buddy Dave.
He is a ghost, btw.