So Battle at the Berrics 2 is coming up. Have you
made your picks
for who you want to be in the battle? I did: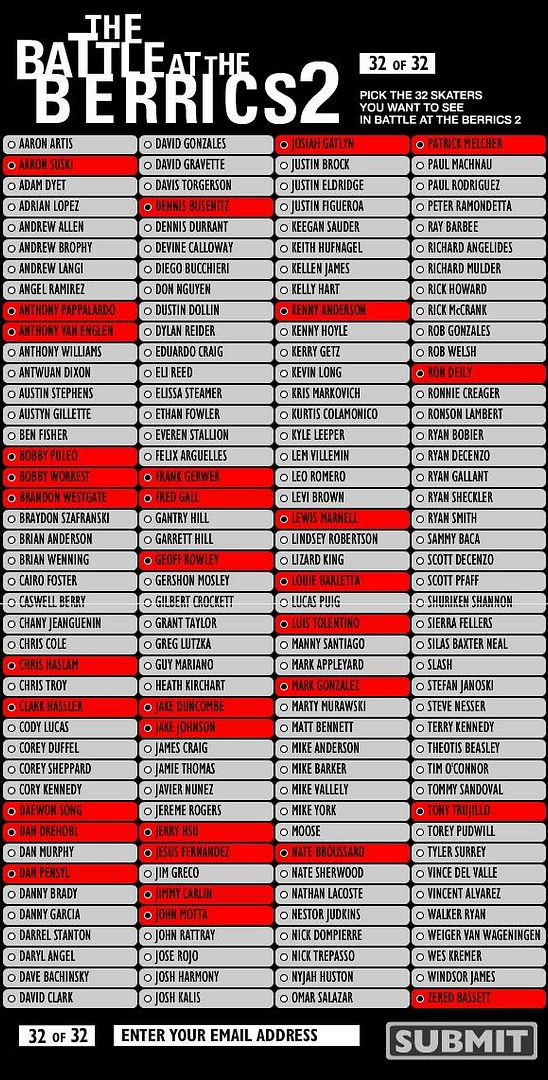 As many of you know, Billy Rohan threw another
King of Spring
event last weekend, but this time it was uptown. He even did a
course preview
prior. You can find photo recaps
here
and
here
and some video via Steve Marino on his site Square Films
here
, hosted by Rodney Torres (the video, not the event).
As I have mentioned before...working on an all barriers clip, in homage to the
Barrier Kult
. Just added some much needed bondo to the Greenpoint Barrier the other day...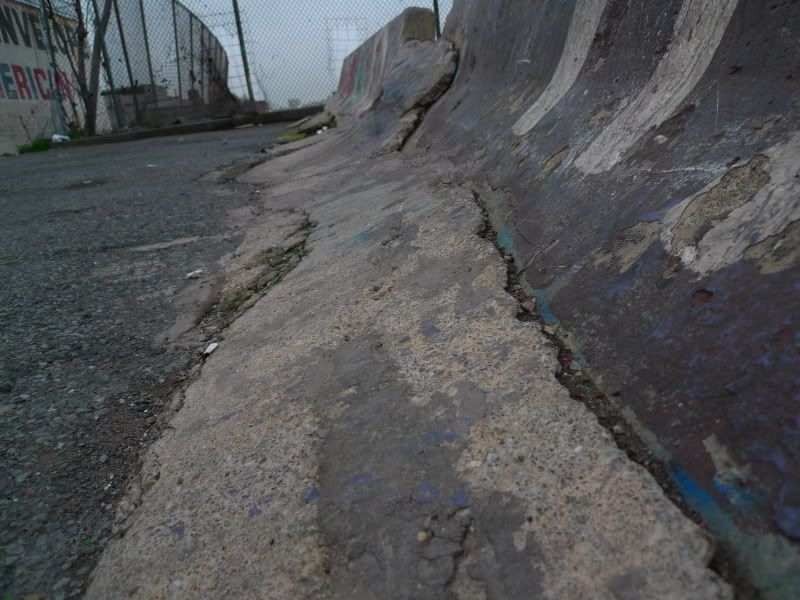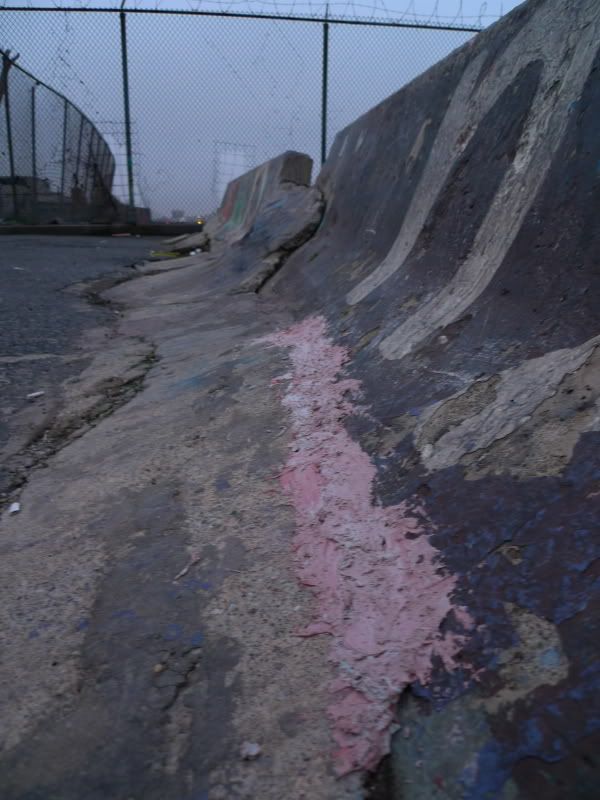 I'm going to try to session it a bit today...hopefully I can get some fools to come out and skate it with me. Taji might.
So I just saw the new Corey Duffel part that Strange Notes posted. It is pretty sick, style aside. I am a bit bummed, however. At 1:34, he blunt fakies the Korean War Memorial in Tallahassee. I did that 3 years ago and haven't use the footage yet...
My homie Sam sent me this...
I'll leave you with this photo of Kocik frozen mid-bath. She is a curious one.