I like to capture many everyday moments in life that amuse me. The most convenient way to do so is with my cellphone, since I have it with me everyday (minus the days I have my Alzheimer's morning). Well, I finally got around to taking some of the photos off my phone this year. So here are a few scattered moments from 2008: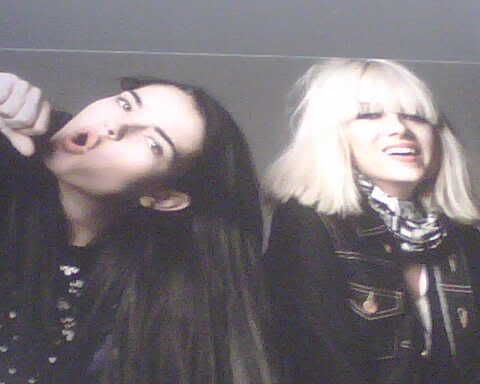 This photo in H&M has intrigued me for a while. There are so many questions: What is she doing/pretending to do? Who is she thinking of? Does she knows what it looks like she is doing?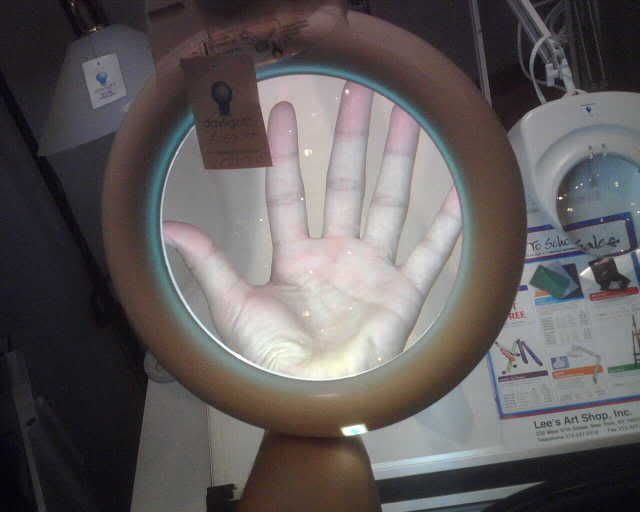 Guess what number I got when I went to get a DVR box from Time Warner!
Kocik wishes she got the same number from Time Warner...
This was the premier for the Charlotte Skate Video that I went to the last time I went to Charlotte to visit my family. They had couches out in the middle of a parking lot for people to sit on. The video was pretty good, minus the lack of production put into it. I am glad they FINALLY have a scene there.
This ain't Florida!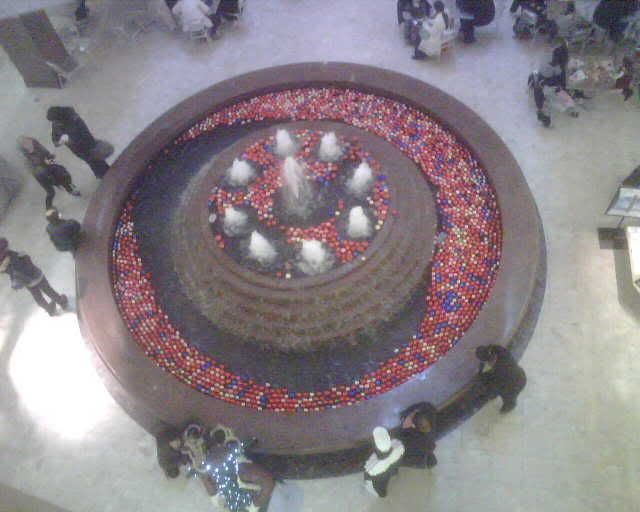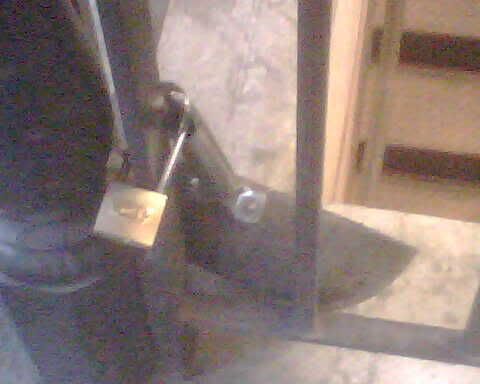 Someone didn't want their wok stolen! I have to say, seeing a wok locked to a gate in Soho has to be one of my highlights from living in NYC thus far.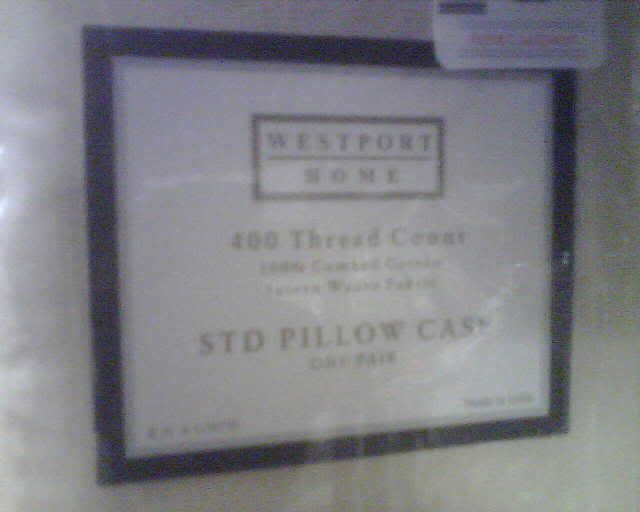 Don't forget to pick up the STD pillow case from Target, dear.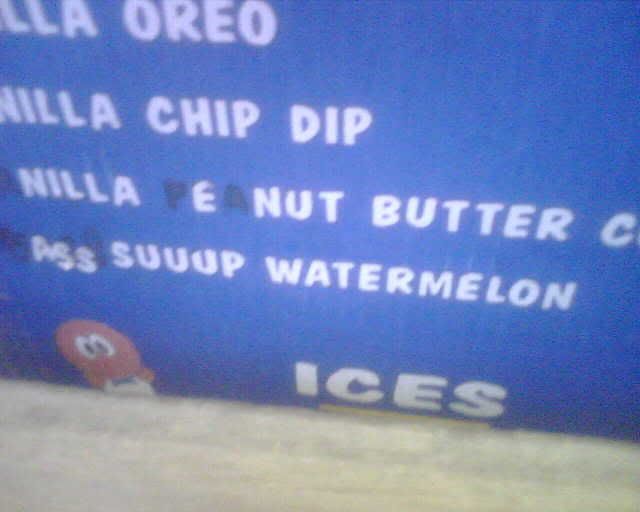 What flavor ice???
This grimy rat was chilling...just limping down the platform during rush hour. I think he got off on scaring the ladies coming out of the arriving train.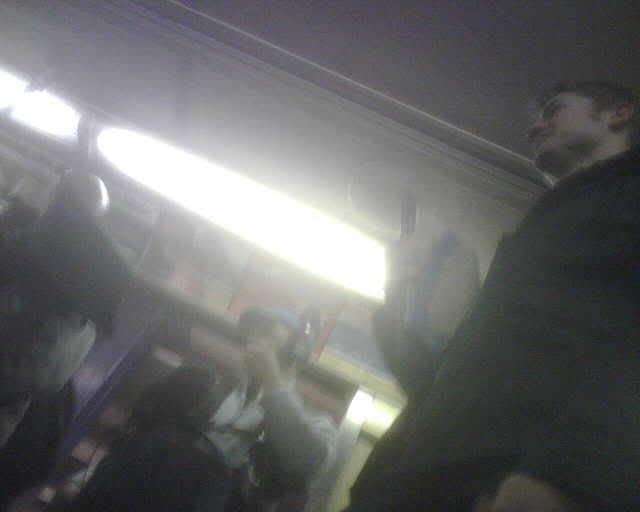 I met Ronnie from "Make Me A Supermodel" on the uptown E train. He had a whole film crew with him...this was 2 weeks before the finale. He ended up in second, btw.
My favorite! I love spineapple and scantalupe!
I went to Chicago on business.
It was dark and rainy the whole time...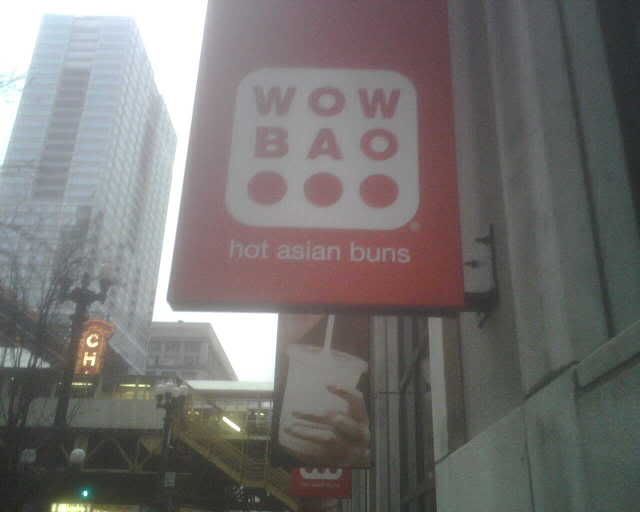 At least they have hot asian buns...tehehe
I found this vegan restaurant called
Karyn's Cooked
. They had this bangin' pizza, but wack mac' and cheese.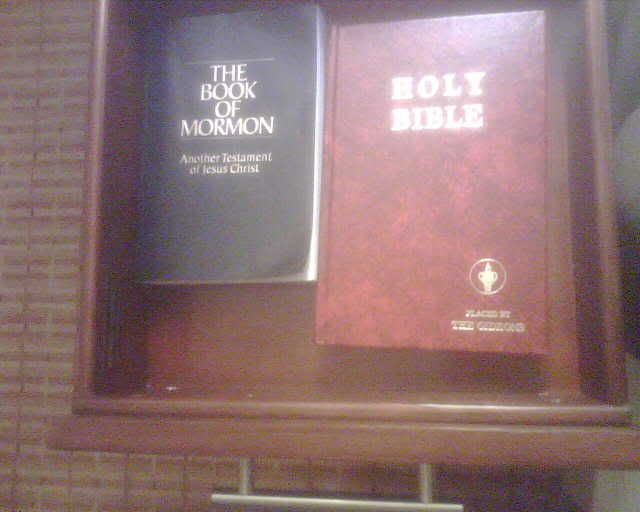 Being in the midwest, you can expect more than just a bible in your hotel drawers. Sweet!
From Chicago I was off to Detroit. Still dark and wet...
I went to GM and looked through the cars in the showroom. Once I came upon this beast I wanted to see the MPG it got: denied. "Not applicable on this vehicle." What?!
Sam, a designer at my job, broke his hand snowboarding. He got a special package while he was out. He probably needed that.