Check out what I got for Christmas.
Mike McGill is on top of the world. Look at what I found in Walmart in Florida.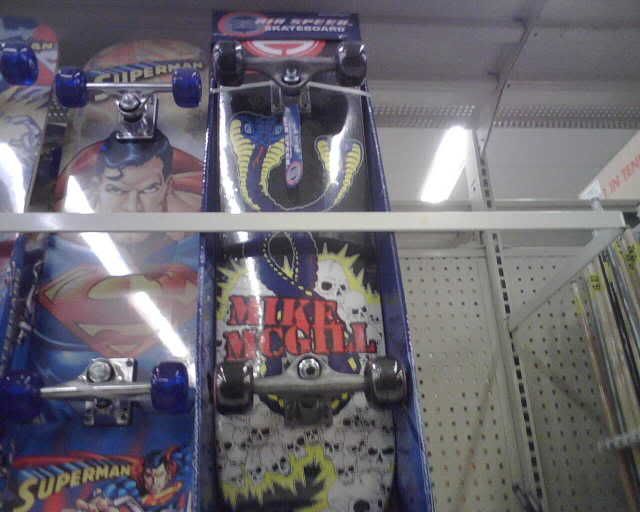 Have you ever seen this?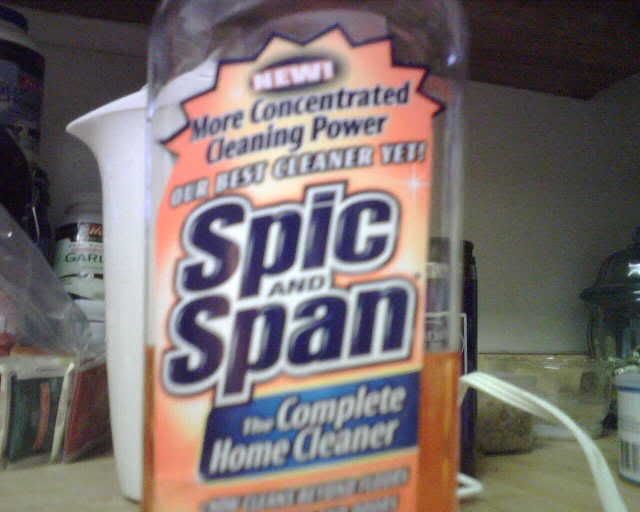 How P.C. is it to name a cleaning product
SPIC
and Span?
Since I do not know Spanish, I can only assume what this is...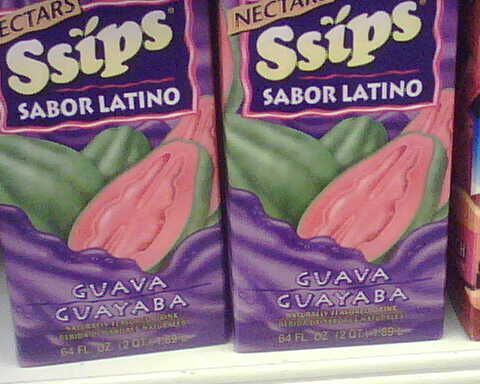 I saw this dude in the train the other day trying to give out hugs. I bet he is a democratic...typical.
Pumpcast.
Video part of the day, the latest addition to Santa Cruz's pro squad, Ted DeGros.